How to use the machine touch screen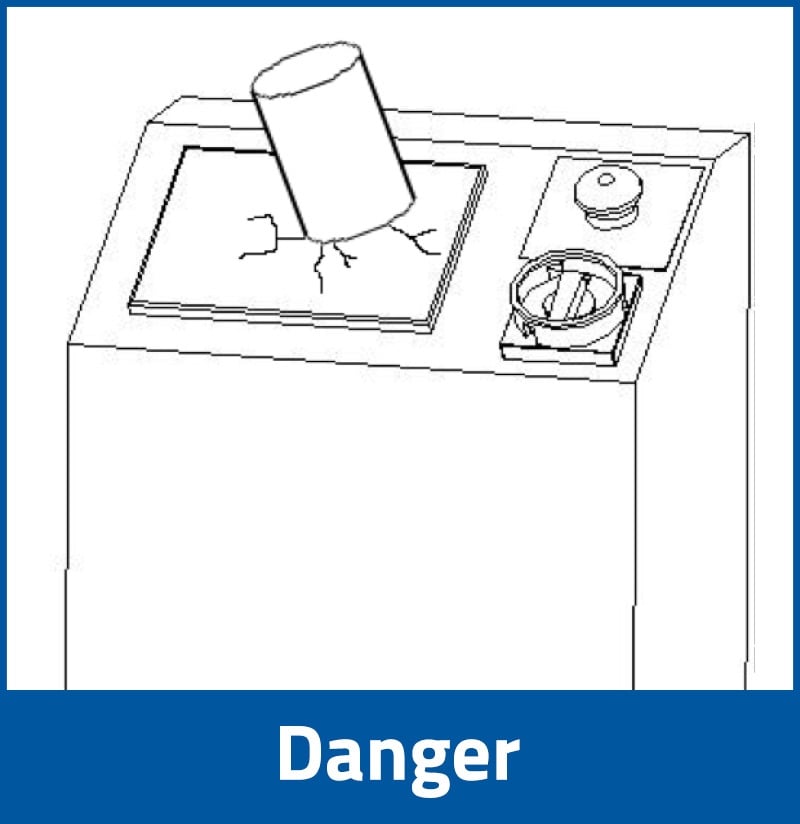 Do not bump or press heavily on the touch screen.
Lightly press on any point inside the touch screen to input data.
Lightly press with a finger to select the icons or input data (do not use a tool or sharp object).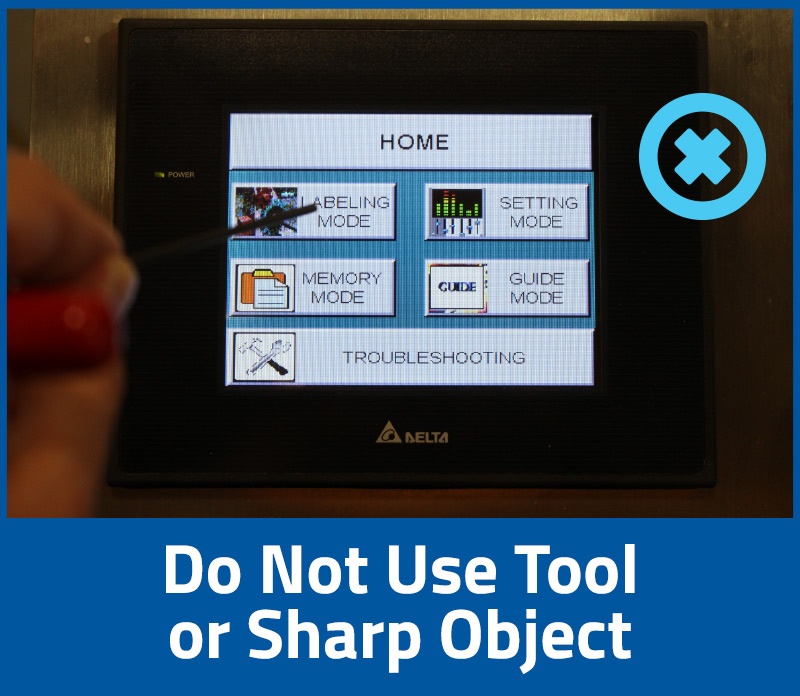 Use a soft cleaner or wet cloth to clean the surface of the touch screen.
Operators are not advised to open the control box or power box to change any spare part. If so, we are not responsible for any of the damages or injuries.